7 tags
7 tags
12 tags
13 tags
3 tags
This Summer:
I will be working a 9-5 job M-F and another from 5:30-8:30 on M,W,F. I am also going to be taking summer courses which i am yet to register for. I am going to have a lot on my plate. Both jobs are art related, so i will still get my daily fix, i just hope i will have time to spend with a few close friends who are moving away soon. Each turning the page of life, beginning a new chapter of their...
16 tags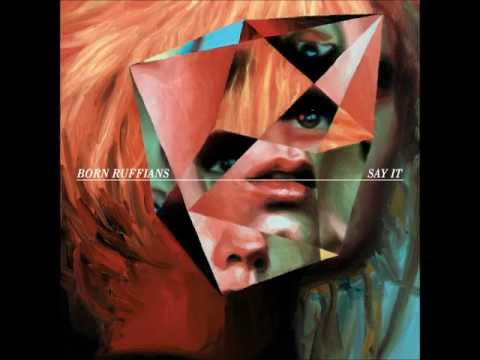 8 tags
12 tags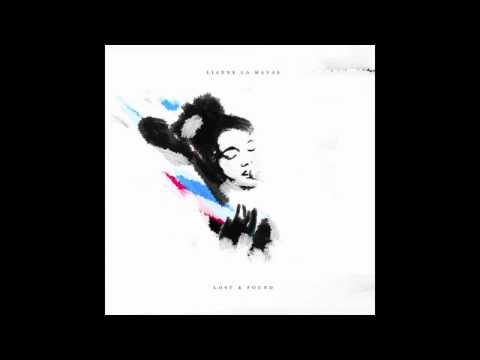 13 tags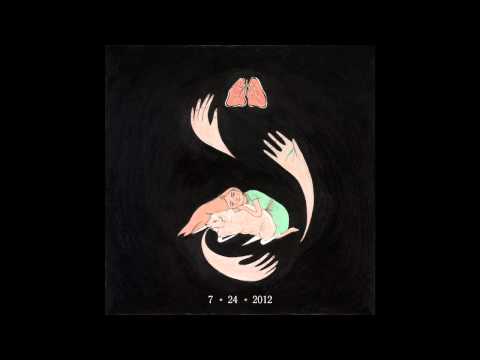 9 tags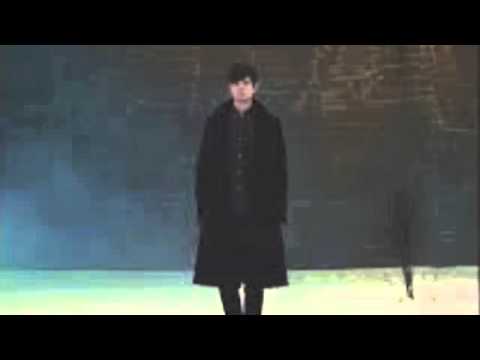 13 tags
11 tags
"On Art & The Universe, Just as the universe, Art is a constant. It is no..."
–   -Mark Torres 
11 tags
10 tags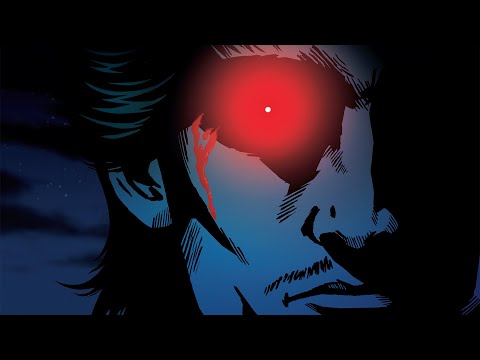 9 tags
11 tags
6 tags
21 tags
13 tags
15 tags
"I prefer drawing to talking. Drawing is faster, and leaves less room for lies."
– Le Corbusier 
13 tags
9 tags
14 tags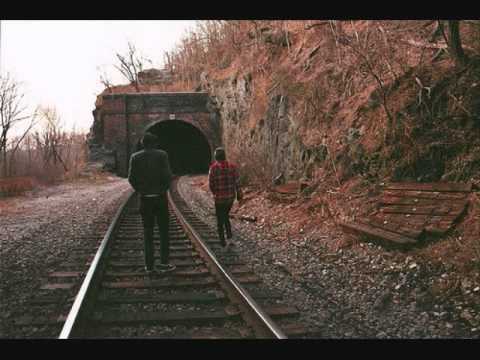 13 tags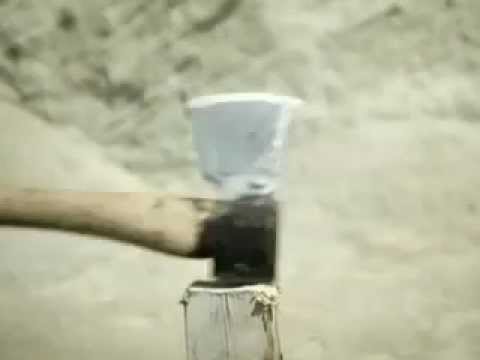 13 tags
10 tags
12 tags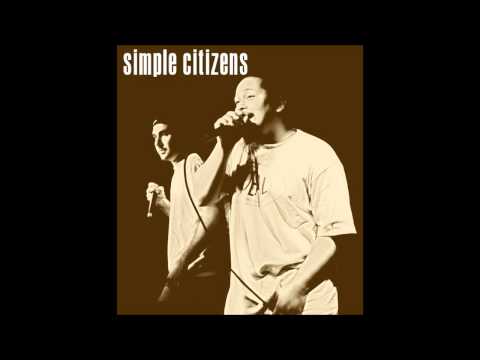 16 tags
3 tags
21 tags
prettyvibesz asked: Hi dewki
18 tags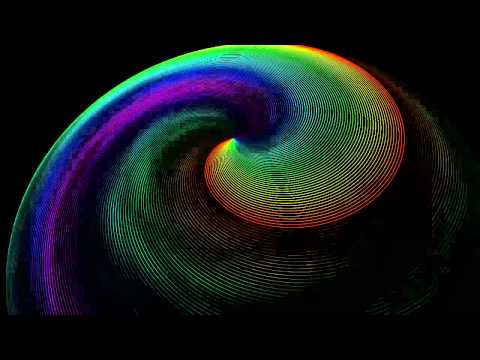 laminae asked: You're a wonderful artist. Your mind is so creative. I love it.
12 tags
10 tags
16 tags
17 tags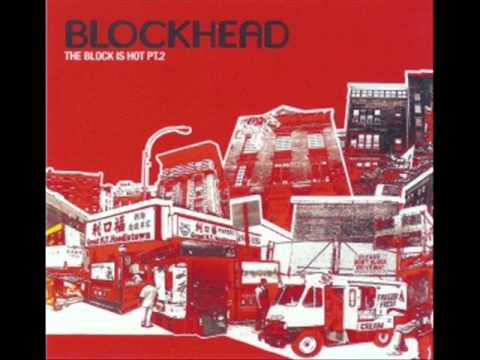 4 tags
I have been working on canvas for the last few weeks and have slightly neglected my blog. For that, i apologize. Expect pictures soon.
15 tags
13 tags
Why i am still awake, i am not sure, but i can only lay and reflect on a long day's series of events. Though none major, none particularly unimportant.
9 tags
15 tags
14 tags
17 tags
17 tags
10 tags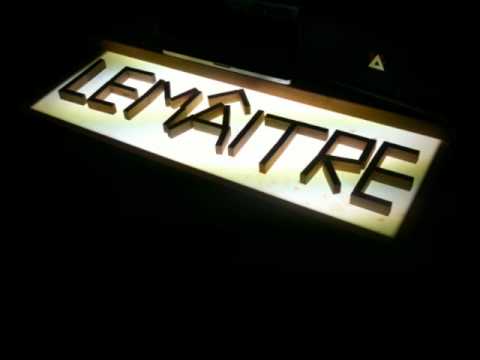 18 tags
As i reflect on my thought process during...
I find that whenever i listen to whomever i'm conversing with, i think of things to respond with, my answer constantly changing slightly as they continue to make specific sounds using their vocal cords which my brain interprets as ideas and information.. I tend to not only put together a reply with which to answer with, but i weigh that option against others with varying goals. I then decide...